This article is a stub. You can help the TerraGenesis wiki by expanding it.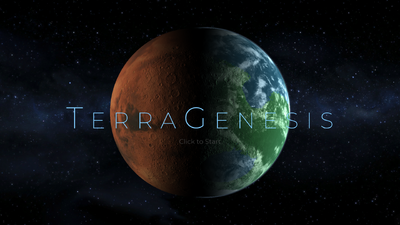 Since February 11 2020, TerraGenesis is available for download on the Microsoft store.
You cannot transfer game progression or purchases from the mobile version to the PC version.
Ads are not yet available on the PC version. It is not known when they will be available, but Edgeworks is working on getting that done.
Up to now, the newest PC version is 5.12.